The Best Infant Daycare in Framingham
Newborn Care You Can Trust
The first year of your child's life is a precious time, full of wonder and growth. At The Teddy Bear Village, we believe in creating a nurturing and safe environment for your little one to thrive in. We provide a safe and secure environment that will give you peace of mind knowing that your baby is in good hands.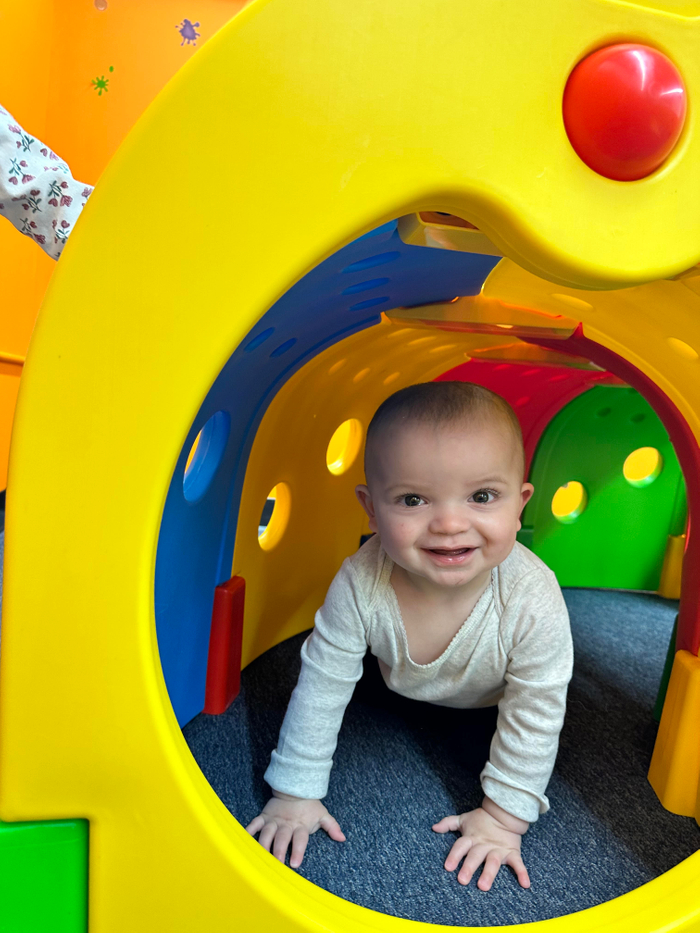 Grow Strong Like a Grizzly
As your little bear cub continues to grow and develop, we'll be right there beside them, offering support and encouragement every step of the way. From learning to roll over and sit up to crawling and taking those first wobbly steps, our infant program is designed to help your little one grow strong like a grizzly. We incorporate activities that promote large and small motor skill development, including reaching, grasping, kicking, and standing. Our caregivers also encourage crawling, creeping, and exploring, helping your little ones learn about the world around them.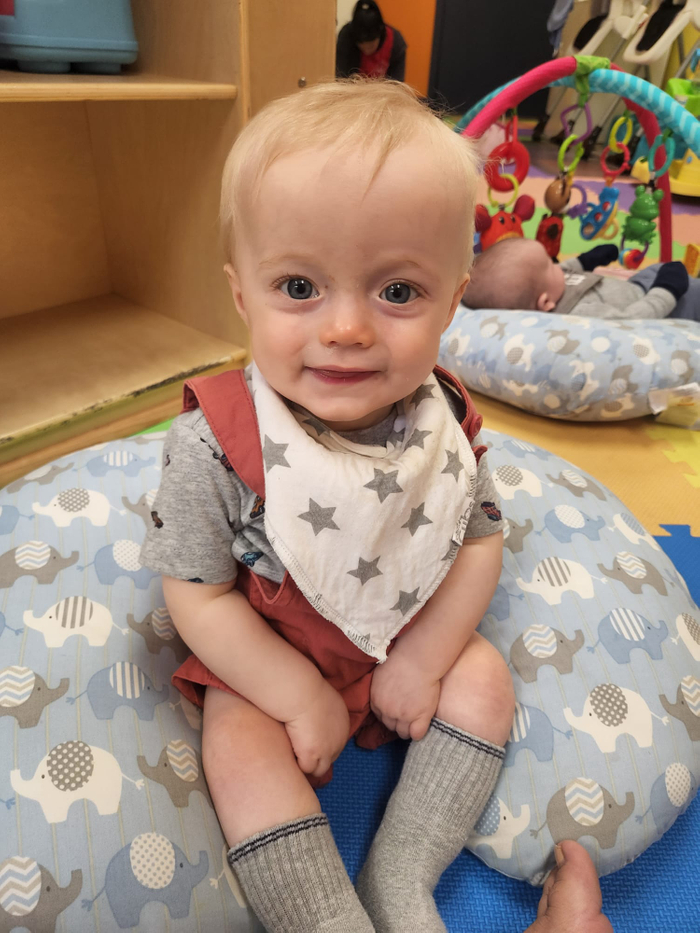 Hibernate With Us
From special dietary requirements to individual sleep schedules, we strive to create a routine that supports your little one's health and well-being. This builds trust between our childcare team and parents as we develop a place where your child can peacefully hibernate while you are busy.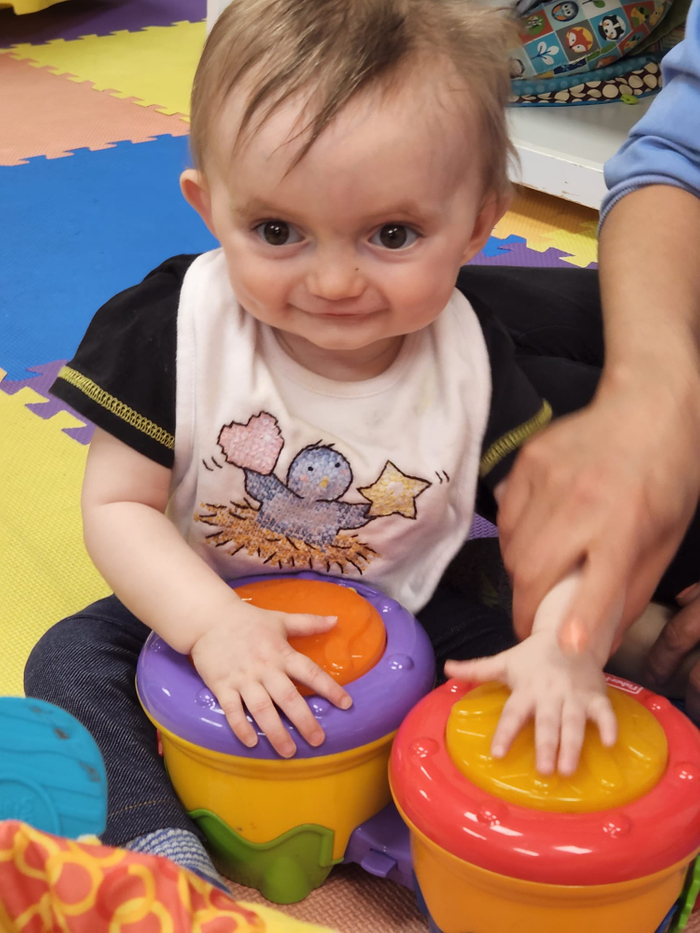 Developmental Milestones
We know how exciting it is to see your little bear cub reach new milestones, and we're honored to be a part of those special moments. Our caregivers record developmental milestones daily, so you can stay up-to-date on your little one's progress.
From their first smile to their first steps, we celebrate every achievement and milestone. We also encourage our parents to share their own milestones with us, so we can work together to create a supportive community for your family.

★ ★ ★ ★ ★
"Both of my daughters attend TBV and I absolutely love it! The staff are wonderful and my daughters love them! The mykidzday app is such a wonderful thing with constant updates on my daughters day pictures of projects and easy two way communication between me and the girls teacher. The live feed cameras are a plus too! It's great knowing I can check in on them from my desk at work."
- Kiaraly

★ ★ ★ ★ ★
"My son continues to grow while in the care of such wonderful and dedicated staff and teachers. I enjoy reviewing my sons day with his friends on the TBV parent app and feel confident he is safe with the security measures taken."
- Kristyn

★ ★ ★ ★ ★
"My wife and I love the staff at the Teddy Bear Village. From Michelle and Evando to Ms. Jojo and Ms. Alex to all the teachers that our two sons have had, everyone is great! From the minute you walk in everyone is friendly and helpful. They go above and beyond with sharing information and updating the app daily to help inform you how your kids are doing. We couldn't be happier than we are with the Teddy Bear Village!"
- Michael