Children's Summer Activities
Looking for summer activities for your children in Framingham? The Teddy Bear Village offers fun-filled and educational summer experiences! Learn more about summer school programming, and schedule a tour of our learning center today!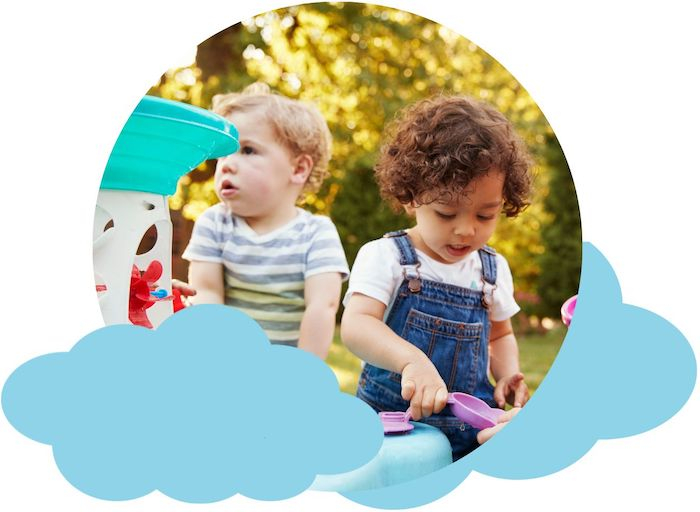 Hands-On Activities
The Teddy Bear Village offers an array of hands-on activities tailored to each age group. Whether your child is just beginning to explore the world or is an aspiring artist or scientist, they will find their place at The Teddy Bear Village. Our summer program offers something for everyone from outdoor activities such as water play and nature hikes to interactive classes. All of our programs are designed to provide fun and learning for a wide range of interests and ages.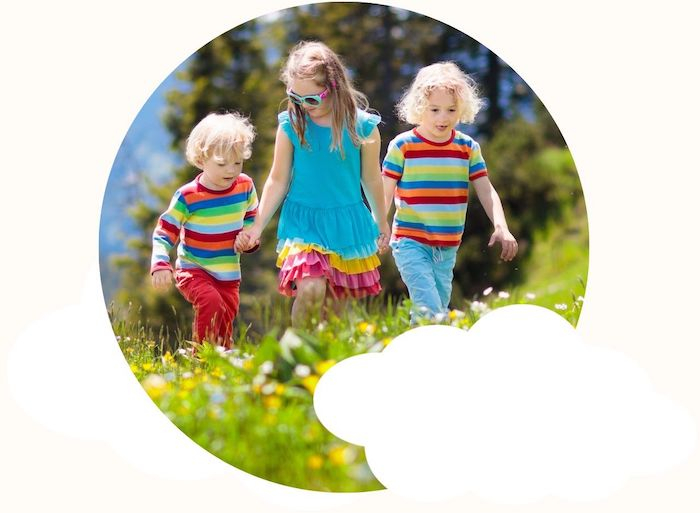 Safe & Secure Environment
At The Teddy Bear Village, we want to ensure that your child has a safe and secure environment where they can explore and learn. We offer a complete after school care program with trained professionals dedicated to providing our guests with the best experience possible. Each of our staff members is certified in first aid and CPR as well as emergency safety protocols.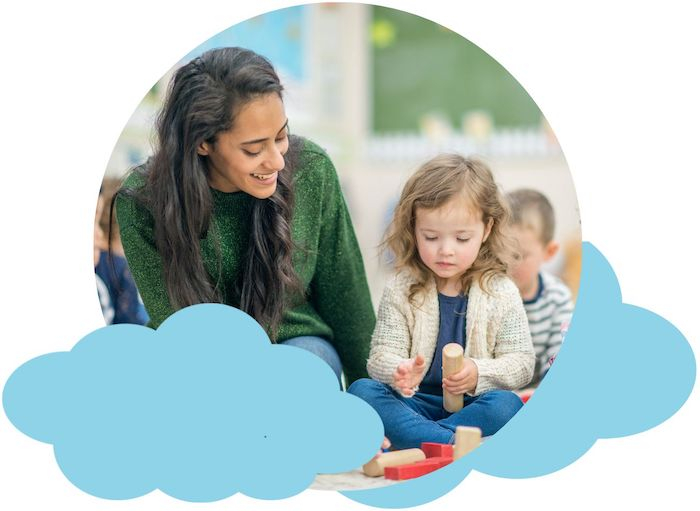 Caring Instructors
Our instructors at The Teddy Bear Village are dedicated to providing a stimulating and supportive environment for your children. Our educators are passionate about fostering creativity, curiosity, and social-emotional growth in all of our students. We prioritize providing individual attention in order to ensure that each student feels safe and comfortable while exploring the world around them.

Bilingual English and Spanish
At The Teddy Bear Village, we recognize the importance of language in creating a supportive learning environment for our students. That's why all of our programs are bilingual in English and Spanish. We strive to create an inclusive atmosphere that celebrates diversity and encourages academic success for all.
Schedule a Tour Today!
Come and explore the world of learning at The Teddy Bear Village! Our after school program, summer activities, and caring instructors make us one of the best learning centers in Framingham. Schedule a tour today to learn more about our unique approach to education!

★ ★ ★ ★ ★
"Both of my daughters attend TBV and I absolutely love it! The staff are wonderful and my daughters love them! The mykidzday app is such a wonderful thing with constant updates on my daughters day pictures of projects and easy two way communication between me and the girls teacher. The live feed cameras are a plus too! It's great knowing I can check in on them from my desk at work."
- Kiaraly

★ ★ ★ ★ ★
"My son continues to grow while in the care of such wonderful and dedicated staff and teachers. I enjoy reviewing my sons day with his friends on the TBV parent app and feel confident he is safe with the security measures taken."
- Kristyn

★ ★ ★ ★ ★
"My wife and I love the staff at the Teddy Bear Village. From Michelle and Evando to Ms. Jojo and Ms. Alex to all the teachers that our two sons have had, everyone is great! From the minute you walk in everyone is friendly and helpful. They go above and beyond with sharing information and updating the app daily to help inform you how your kids are doing. We couldn't be happier than we are with the Teddy Bear Village!"
- Michael