About The Teddy Bear Village
A Learning Village You Can Trust
At The Teddy Bear Village, we understand that the need for childcare is an un-bear-able fact of life for working parents. That's why we've created a loving and nurturing environment that provides a safe haven for your little cubs to grow, learn, and explore.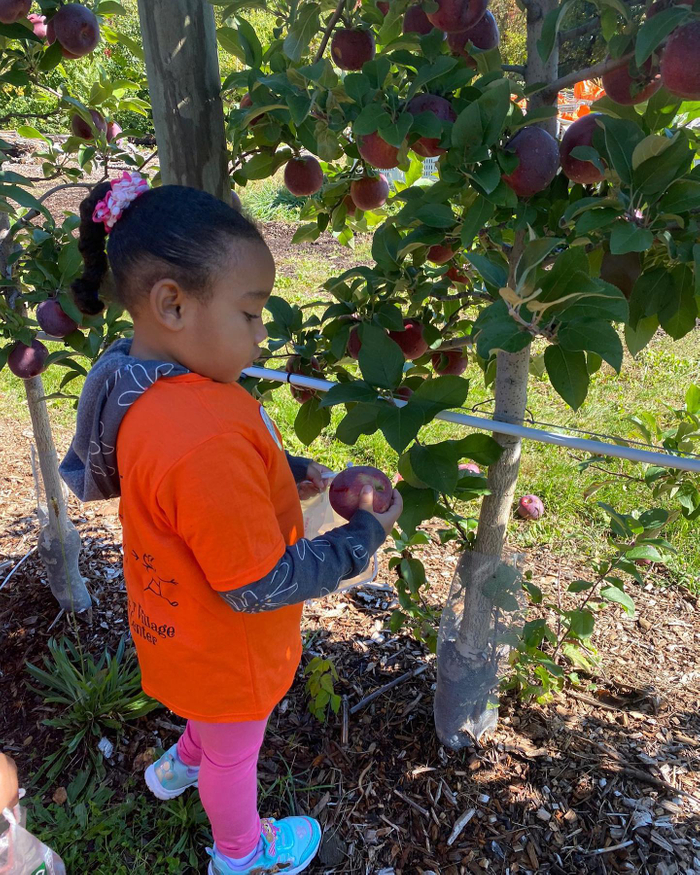 Where Nature Meets Nurture
The first step to learning is feeling safe and secure. That's why we've created an atmosphere that builds strong emotional foundations as well as basic building blocks.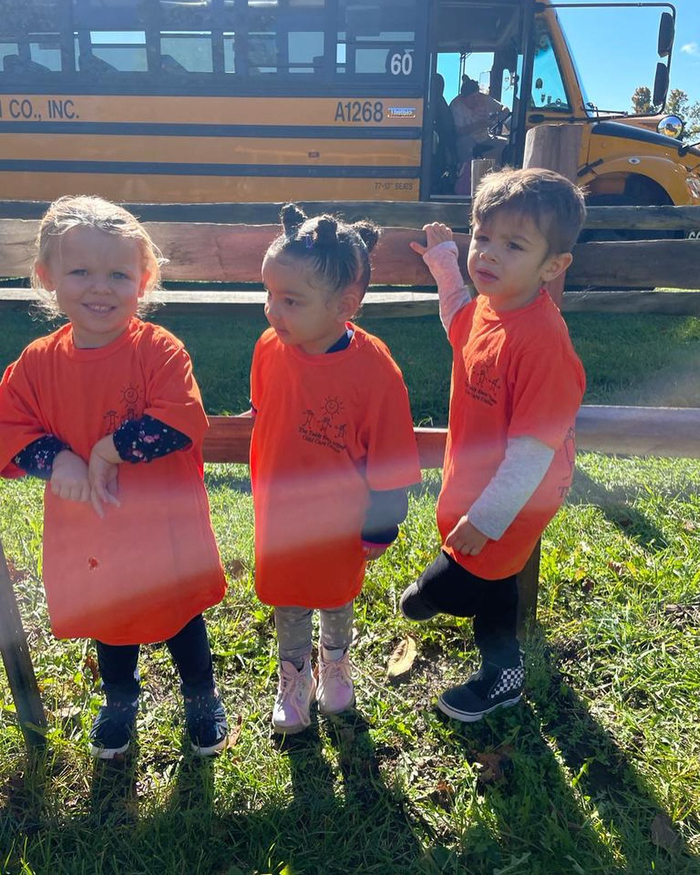 Our Childcare Philosophy
Our philosophy is simple: we're in the business of children, and we're committed to providing them with the best care possible. We believe that children learn best when they're having fun, and we've designed our program to be both educational and enjoyable. By stimulating their imaginations and allowing them to make their own discoveries, we help our cubs develop self-confidence, independence, and a love of learning.